Melkam Farms
Brand Strategy, Visual Identity, Website - 2019

Melkam Farms is a producer of ecological produce including oil crops, fruits, herbs and spices near Butajira town, about 116 Km from Addis Ababa.

The founder, Berket, approached with his plans even before he started operations. He wanted to build this together. After connecting what he envisions for the farm, we realized its about community, generosity and sustainability.

"The moment I decided to create my business I knew that I wanted Bete-Semay involved in the marketing and digital interface of my company. I had high expectations and they certainly did not disappoint. They exude professionalism, punctuality with appointments and deliverables. They are one of the best communication firms in Addis." 
- Berket Nega, CEO, Melkam Farms
Melkam
Initially the name was G.O.O.D. Farms. The letters standing for the four values generous, openhearted, organic and dedicated. While keeping the values, we chose a new name Melkam, the Amharic word for 'good.' This makes the brand unique internationally and also frees up domain names and social media usernames.
Growing rooted
The reversible logo is a hand in a circle. It shows the hands of giving. In the negative space the shape of a farm tree is seen. Turn is upside down, it says this is where our root is. Simple idea holds everything. Organic, human, community, natural, and good.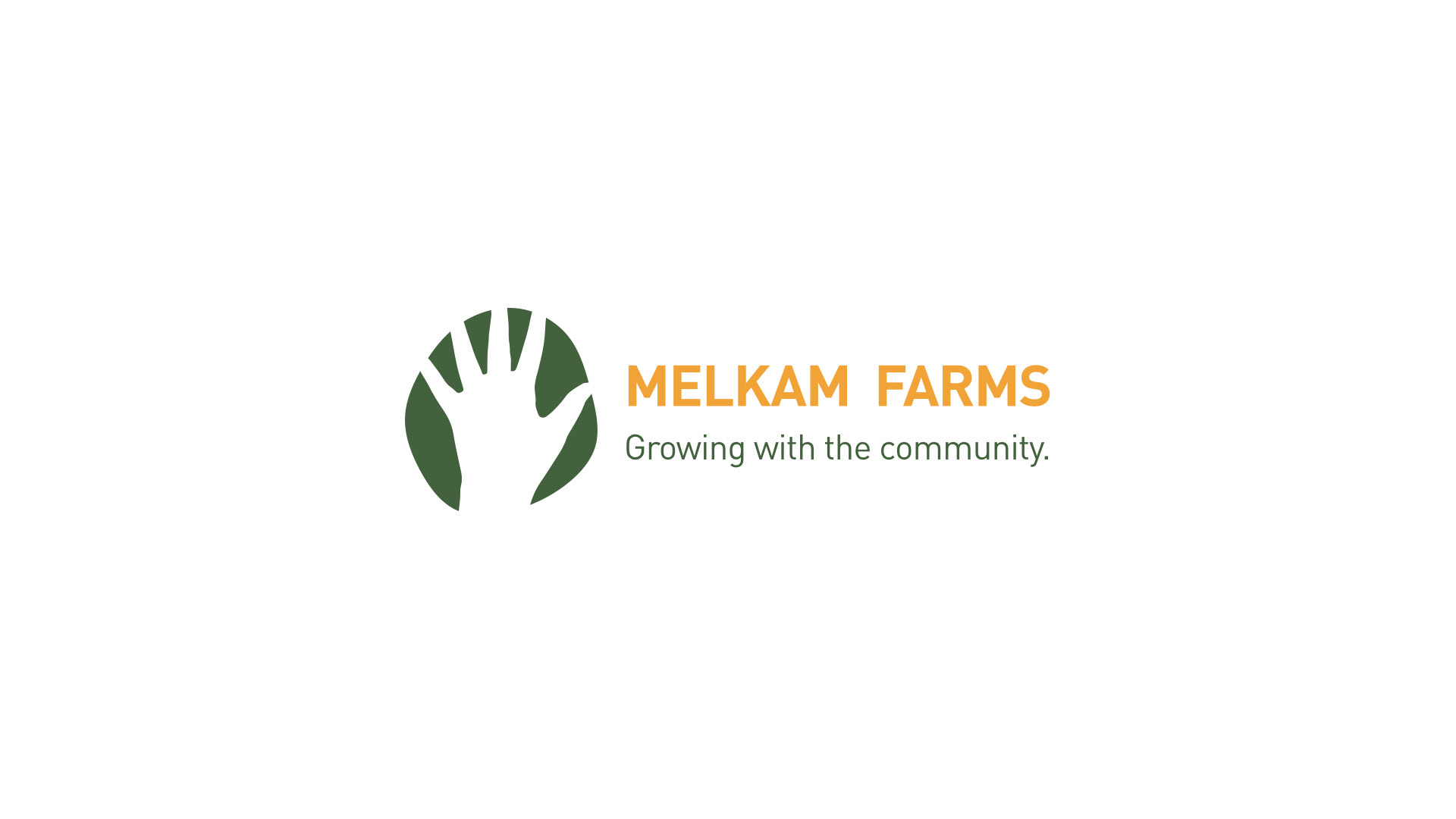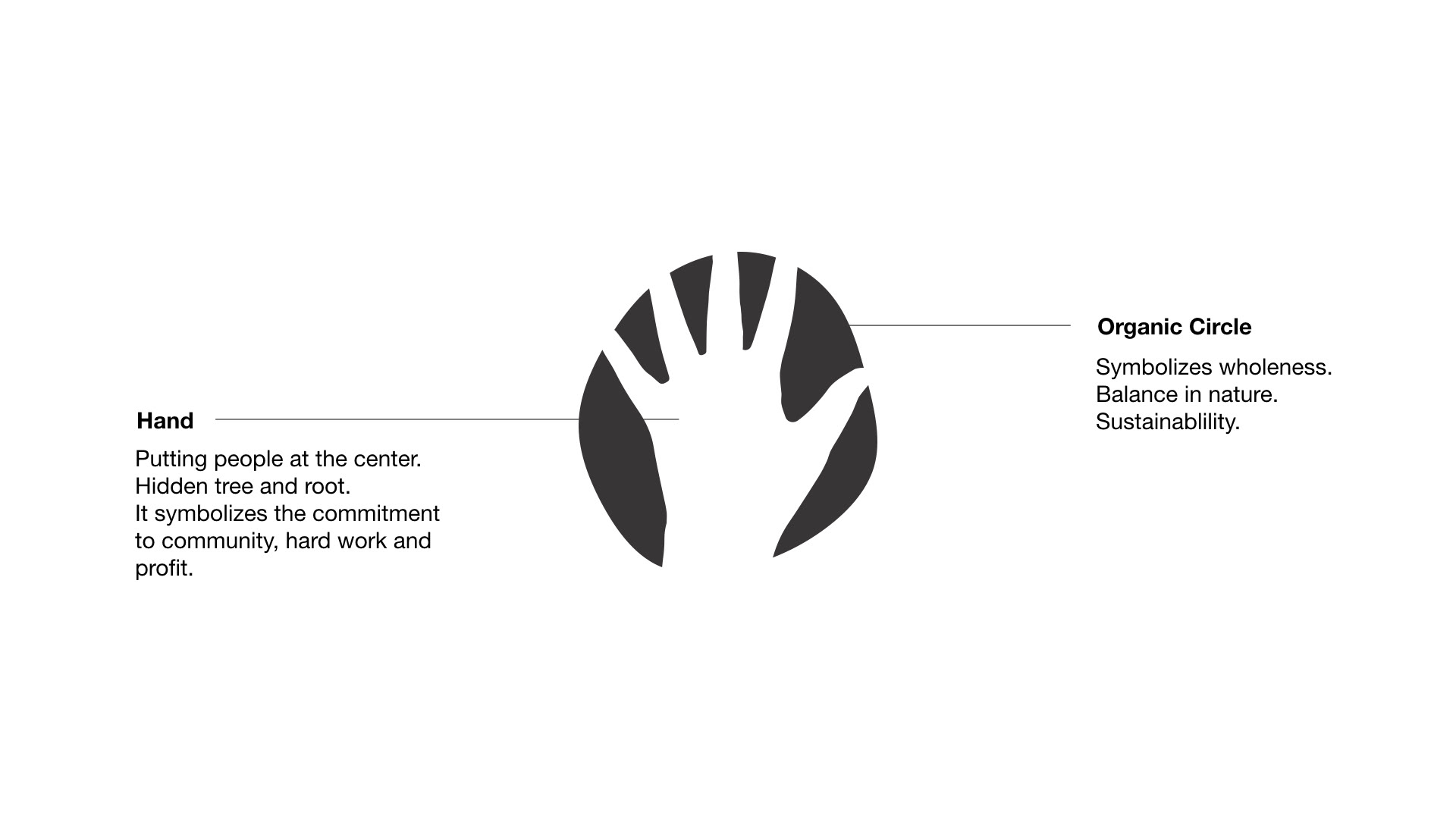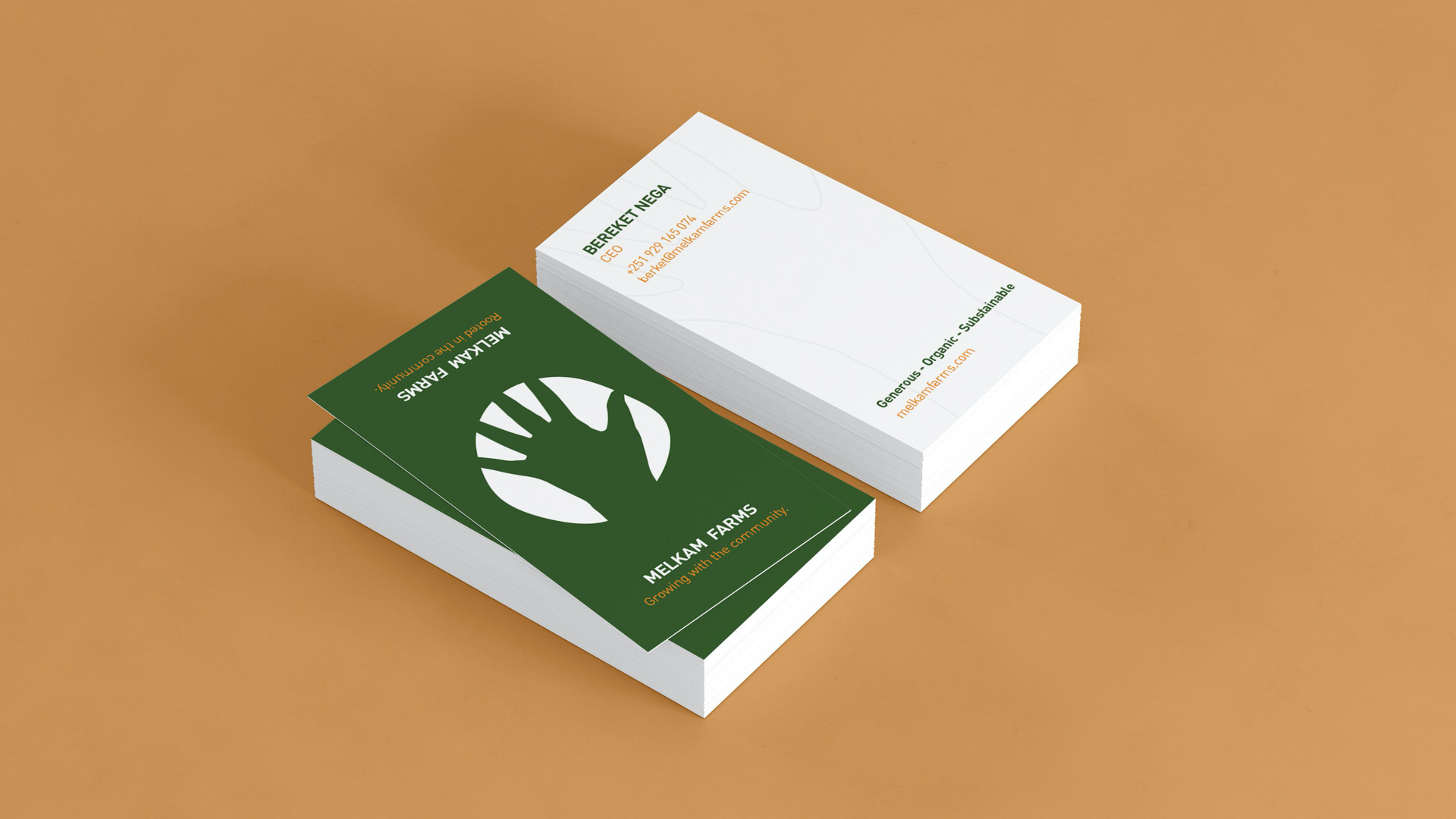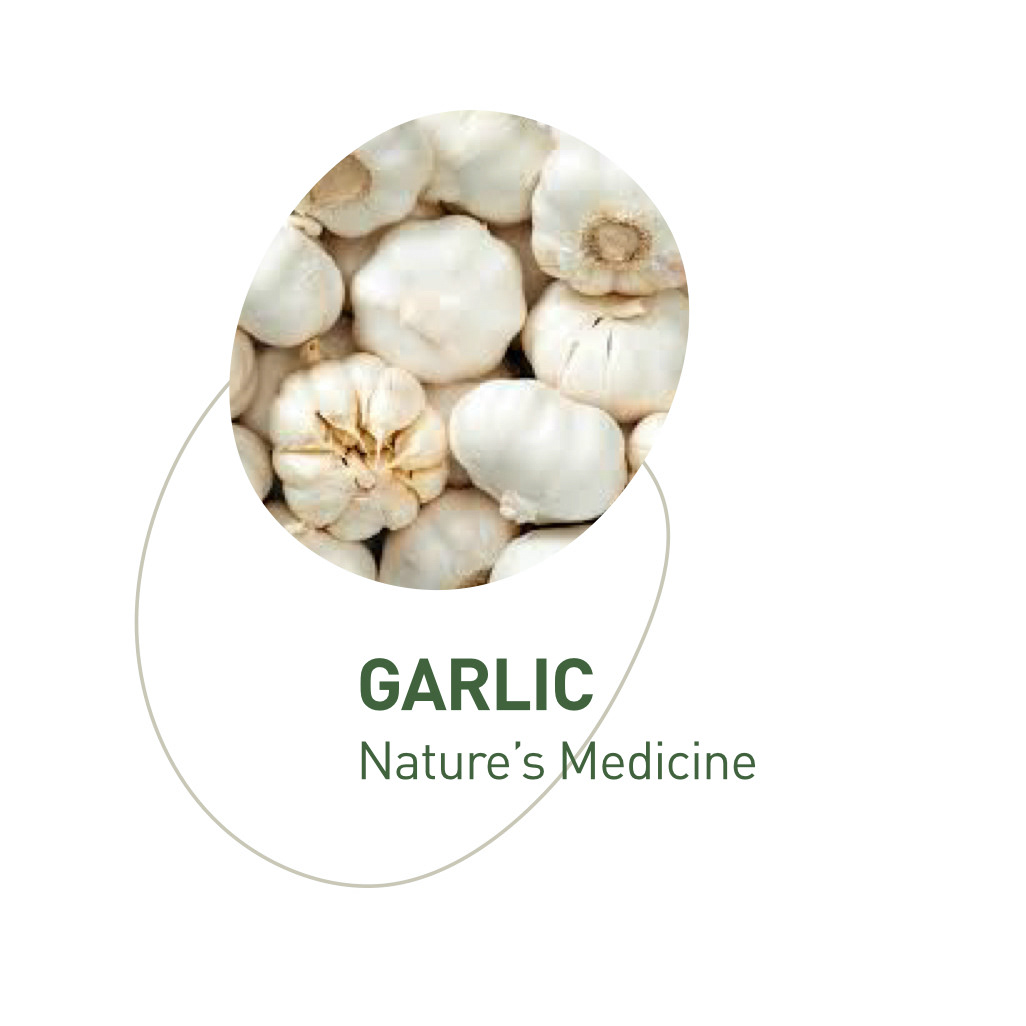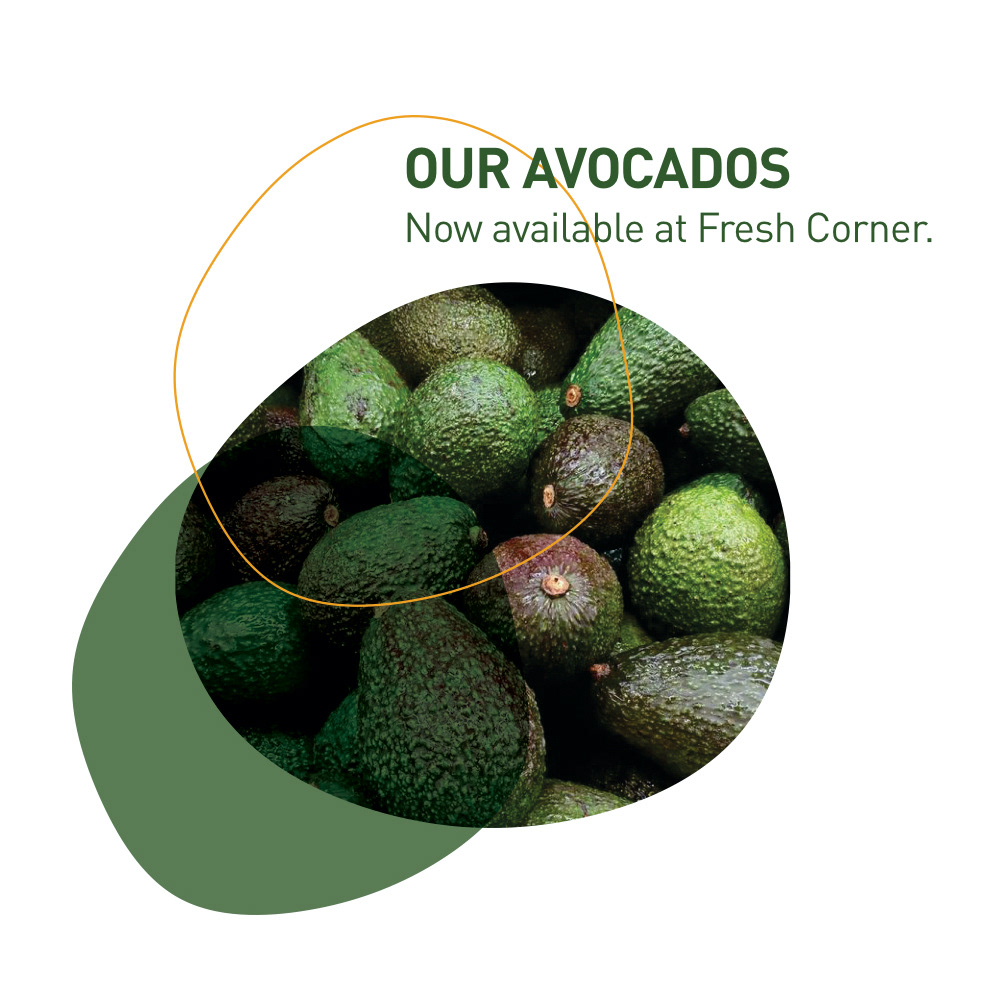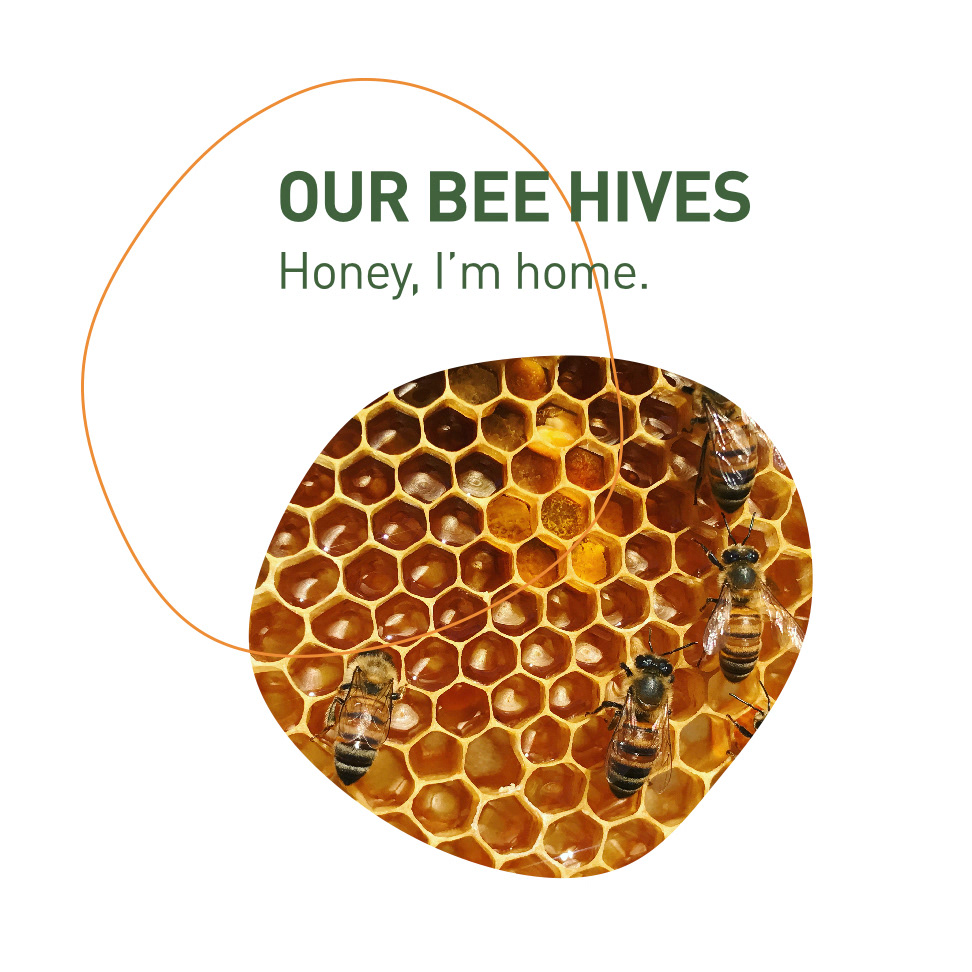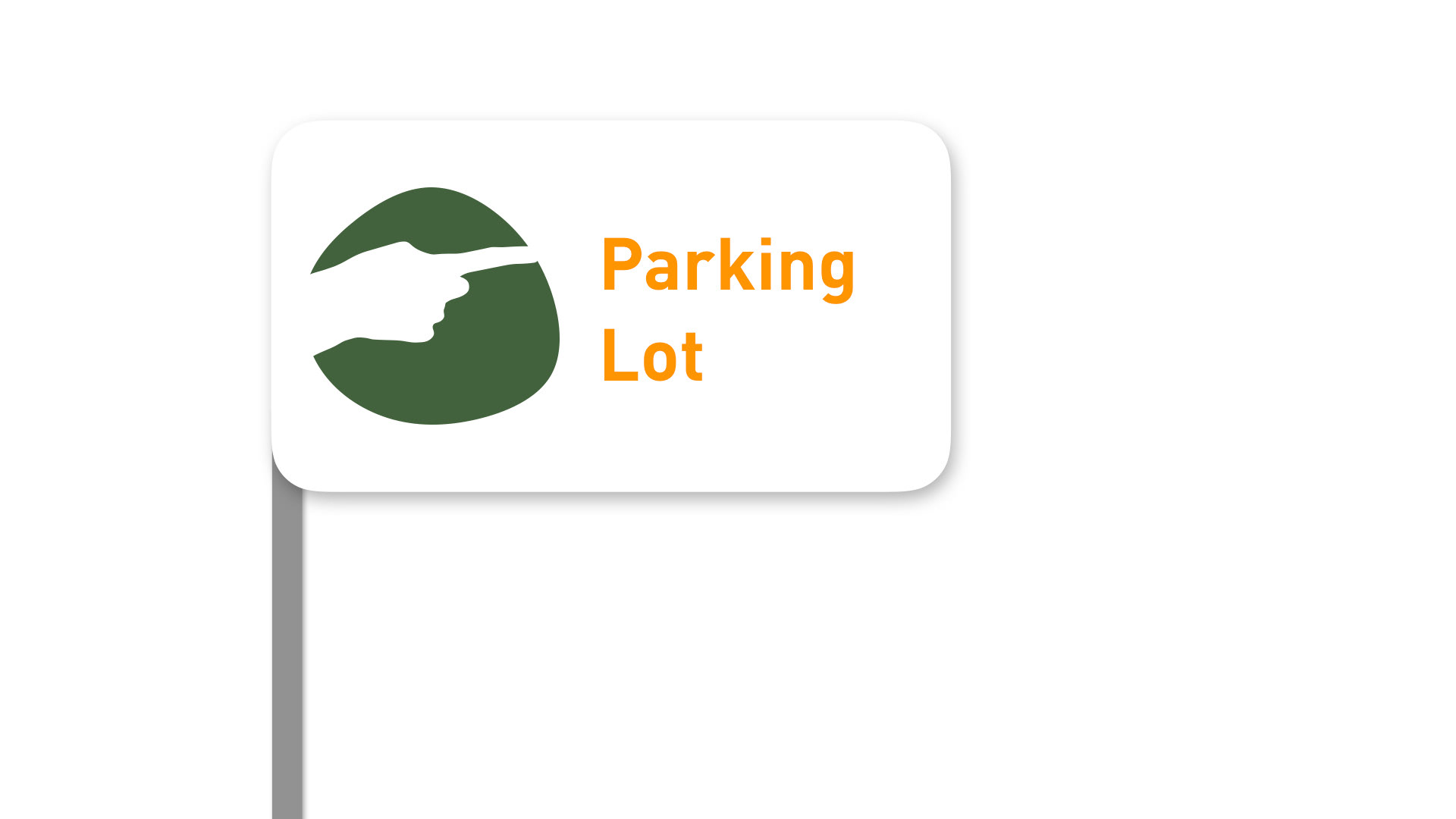 BTS
[process shots] We took these pictures just to look cool.